In this section I've written some things about myself, statistics, part of my story, and some of the reasons why I've had the life I've had.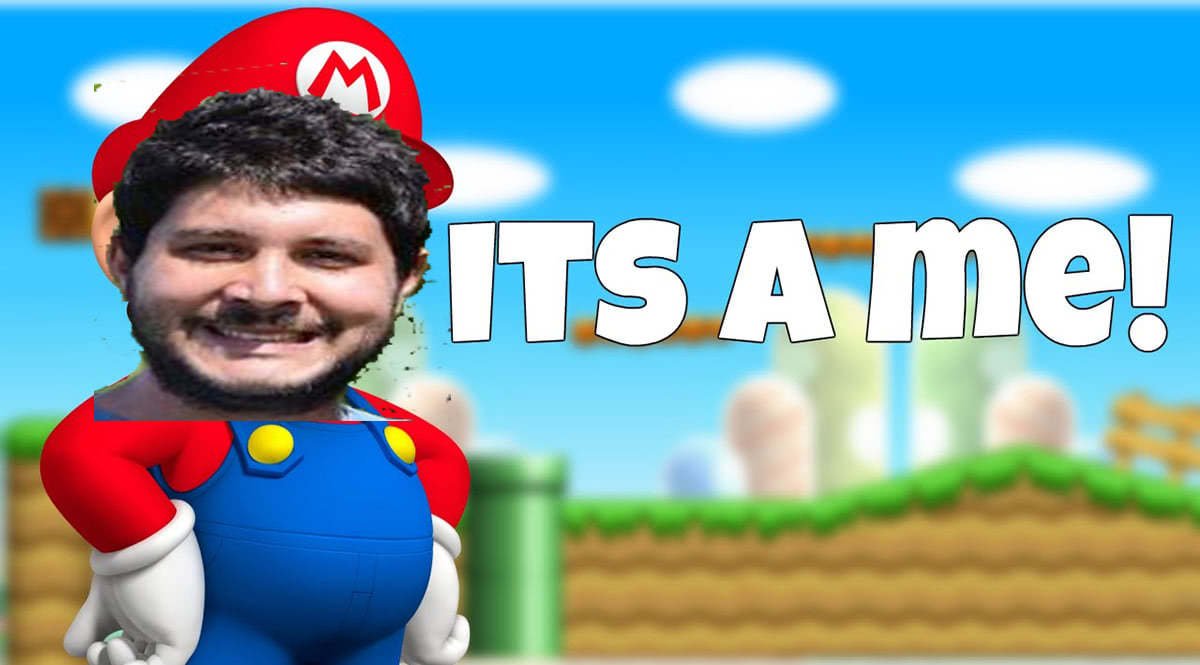 On top of that I mention some things of my life that have nothing to do with Aviation, such as the infinite love I have for my furry family (the human too, but they won't appear here much, if at all, due to privacy concerns), stories about the aforementioned family, and hobbies such as riding my bicycle, the video games, and the photography, among others.
Browse with the options below.
---
Graphic list of articles by publication order. If you would rather see a simple text table by publication order, do click above on "see simple list".